Tips: Gunakan Browser Google Chrome, Jika Loading Lama Gunakan Opera / Firefox. Link Alternatif https://akumasuk.com
Follow Kami:
↓↓↓↓↓↓↓↓↓↓
Twitter
Instagram
Grup Facebook
Panduan Download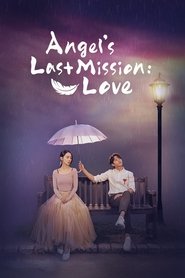 Angel's Last Mission: Love (K-Drama)
Dan is an angel. He is also a troublemaker and also an optimist. Yeon-Seo is a ballerina who does not believe in love.
Dan then receives a mission. If he succeeds, he can return to Heaven. His mission is to find true love for Yeon-Seo, but Dan soon falls in love with her.