Tips: Gunakan Browser Google Chrome, Jika Loading Lama Gunakan Opera / Firefox. Link Alternatif https://akumasuk.com
Follow Kami:
↓↓↓↓↓↓↓↓↓↓
Twitter
Instagram
Grup Facebook
Panduan Download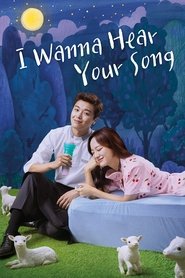 I Wanna Hear Your Song (K-Drama)
A romantic comedy which is about a timpanist witnessing a murder case but cannot remember anything about what happened. With the help from a mysterious guy, she attempts to recover her memories from that day.