Tips: Gunakan Browser Google Chrome, Jika Loading Lama Gunakan Opera / Firefox. Link Alternatif https://akumasuk.com
Follow Kami:
↓↓↓↓↓↓↓↓↓↓
Twitter
Instagram
Grup Facebook
Panduan Download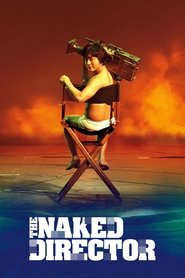 The Naked Director (J-Series)
In 1980s Japan, one determined man turned every crushing setback into opportunity. His name was Toru Muranishi, and he revolutionized his industry.
Genre: Comedy
Director: Eiji Uchida, Hayato Kawai, Masaharu Take
Actors: Conlan Casal, Itsuji Itao, Jun Kunimura, Koyuki, Lily Franky, Sairi Itoh, Sam Bass, Shinnosuke Mitsushima, Takayuki Yamada, Takenori Gotô, Tetsuji Tamayama